What happens when you move to the big city from a small town, then go back?  Link Dixon finds it is Almost Home in the book by Caroline Clemmons.  Here is the book trailer:
Since my Mom writes as Caroline Clemmons, I suggest you try check it out for yourself. It is only $0.99 at Amazon.com.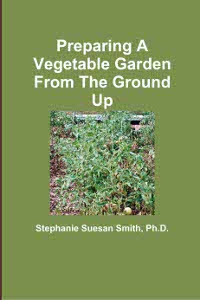 For more help gardening, buy my book, Preparing A Vegetable Garden From The Ground Up

Available in print or ebook from Amazon.com or other retailers, this book walks you from choosing the site of your garden all the way through what to do after the harvest. Buy a copy for yourself or a friend today!

---