I got an excited call from a friend to bring my camera over and take pictures of these caterpillars all over her dill plants.  I went over, and the dill had dozens of these critters on it.  I am not that good at identifying caterpillars, so I asked a friend who does a lot of butterfly gardening.  She says these are a color variant of the Black Swallowtail Butterfly caterpillars.  While the birds got most of these, we hope some pupated and became butterflies.  So, if you want butterflies, you will have to put up with some caterpillars eating your stuff from time to time.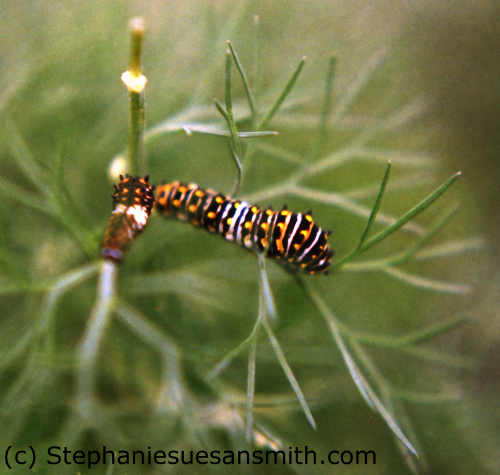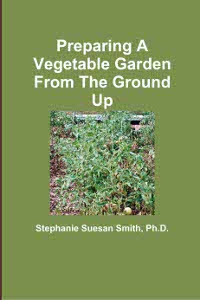 For more help gardening, buy my book, Preparing A Vegetable Garden From The Ground Up

Available in print or ebook from Amazon.com or other retailers, this book walks you from choosing the site of your garden all the way through what to do after the harvest. Buy a copy for yourself or a friend today!
---