Yesterday was the half way point of the WordCount Blogathon.  My traffic has increased a great deal, but I wonder how much is people just looking and how many will stay?  And how disruptive is the Blogathon to my regular readers?  I have tried to keep the gardening posts on their regular schedule of Monday, Wednesday, and Friday, but do the writing posts cause a problem or does the delete key work fine for any that are unwanted?  So, if I can ask your indulgence, leave a comment letting me know the answers to my questions and any topics you wish I would write on.  I don't promise anything, but will keep them in mind.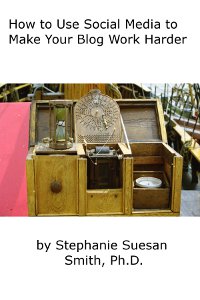 Social media intimidating you?  Do you want to write a blog post and have it appear in several places at once so you have more time to write your magnum opus?  I have written a pamphlet with step-by-step instructions on how to harness your RSS feed called Using Social Media to Make Your Blog Work Harder, available for $0.99 from Amazon.com.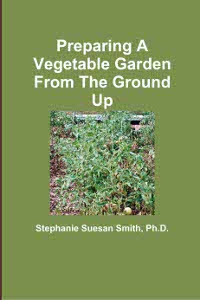 For more help gardening, buy my book, Preparing A Vegetable Garden From The Ground Up

Available in print or ebook from Amazon.com or other retailers, this book walks you from choosing the site of your garden all the way through what to do after the harvest. Buy a copy for yourself or a friend today!
---