Ever wonder what the difference between compost and manure is?  Or how, exactly, to make compost?  This video discusses these and other things in Compost 101.  I hope you find it useful.
What questions do you have about composting?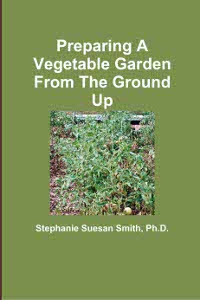 For more help gardening, buy my book, Preparing A Vegetable Garden From The Ground Up

Available in print or ebook from Amazon.com or other retailers, this book walks you from choosing the site of your garden all the way through what to do after the harvest. Buy a copy for yourself or a friend today!
---