Eventually, everyone who posts anything on the web will find their content used without permission.  I wrote a post on the steps to take to fix stolen content problems and it is on the GrowMap.com website.  Head on over there and have a look.  GrowMap encourages comments, so say hello, too.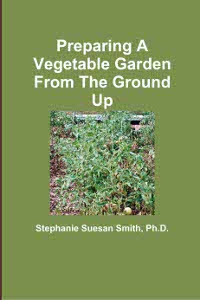 For more help gardening, buy my book, Preparing A Vegetable Garden From The Ground Up

Available in print or ebook from Amazon.com or other retailers, this book walks you from choosing the site of your garden all the way through what to do after the harvest. Buy a copy for yourself or a friend today!
---