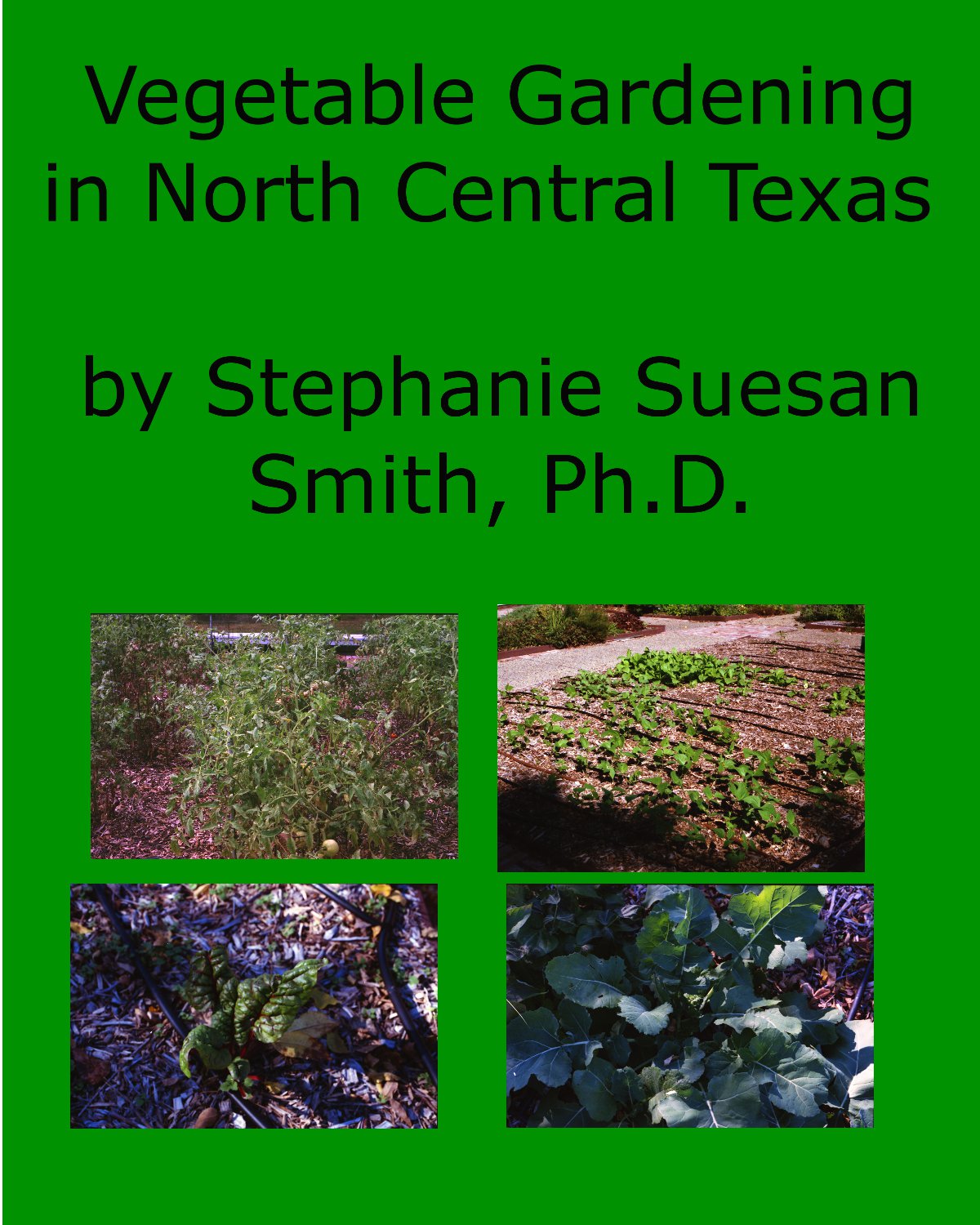 Want to grow vegetables but not sure what type to plant or how to grow them?  Vegetable Gardening in North Central Texas, my new book, tells you exactly how to plant and grow the most common vegetables.  Further, it tells you which cultivar(s) of each vegetable grows best in North Central Texas.  Even if you live somewhere else, you will get something from this book.  With food prices going up, food security issues increasing, and the economy uncertain, growing your own food just makes sense.  Vegetable Gardening in North Central Texas

  tells you how.  Available exclusively from Kindle Direct on Amazon.com.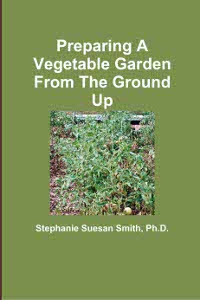 For more help gardening, buy my book, Preparing A Vegetable Garden From The Ground Up

Available in print or ebook from Amazon.com or other retailers, this book walks you from choosing the site of your garden all the way through what to do after the harvest. Buy a copy for yourself or a friend today!
---