It has been a while since I talked about habitat restoration and today's topic is just perfect for the first day of September:  providing supplemental water for wildlife.  In Texas, it is either flooding or we are in a drought.  It isn't flooding this year.  My pond is drying up, leaving little water for the critters.    Most ponds around me are doing the same thing.
In some places, flooding low lying areas to cause seasonal wetlands can address this lack of water.  The wetlands are most needed in the spring and summer when animals are reproducing and expending a lot of energy.    In other areas, the wetlands are needed in the fall as places for migrating birds to rest and eat.
If there was a marsh or wetland on your property but it had been drained back when that was allowed to increase the land available for use as pasture or farmland, restoring that will help a host of animals.  In addition, marshes and wetlands filter water before it goes into ground reservoirs or into aquifers.  The more of them there are, the fewer pollutants end up in our drinking water.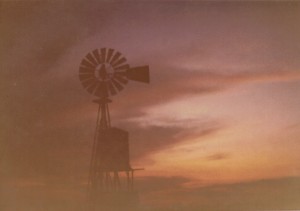 Most of us are familiar with one way to add to the water available to animals:  the windmill.  In areas where the water table is shallow enough, a windmill can pump water into a trough or small pond year round.  Of course, you have to have wind and shallow ground water for a windmill to work.  A pump that runs off solar power is another option to keep the trough or pond filled.  Pumps work when the water is too deep for windmills or there isn't enough wind.
One thing to be sure of is that there is water small animals and birds can reach.  A big cement trough is too high for little animals like skunks, armadillos, and such to reach.  Birds can't get to the water if it is very far from the rim, either.  It is important to have a ground level supply of water for the birds and little animals.
Water is life.  Humans use more than our share.  Be sure and leave some for everything else.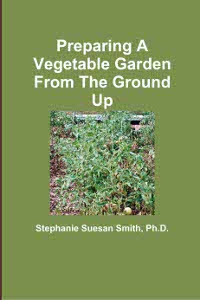 For more help gardening, buy my book, Preparing A Vegetable Garden From The Ground Up

Available in print or ebook from Amazon.com or other retailers, this book walks you from choosing the site of your garden all the way through what to do after the harvest. Buy a copy for yourself or a friend today!
---