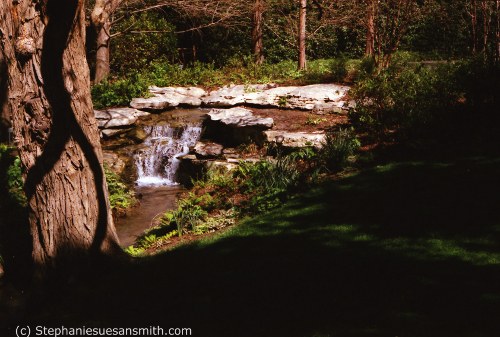 With your help, Good Morning America will come to the Dallas Arboretum.  Good Morning America is running a contest to pick the most the Most Beautiful Place In America.   They will be traveling around America to places nominated by people just like you.
All you have to do is go to their Most Beautiful Place In America page and tell them why the Dallas Arboretum qualifies.  Talk about your visits there, why it was meaningful, and why Good Morning America should come.  You can upload a photograph or even a video to support your nomination.
You have 200 words to convince Good Morning America to come to Dallas.  Think of the experience if they choose your entry as the reason they come.  Help the Dallas Arboretum shine on the national stage.  Nominate them today.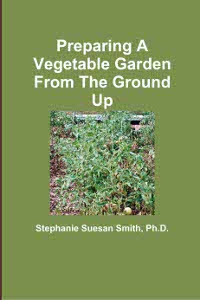 For more help gardening, buy my book, Preparing A Vegetable Garden From The Ground Up

Available in print or ebook from Amazon.com or other retailers, this book walks you from choosing the site of your garden all the way through what to do after the harvest. Buy a copy for yourself or a friend today!
---