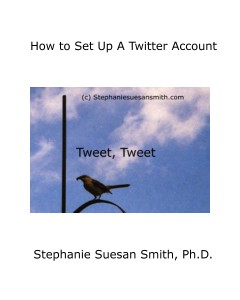 Here is a conundrum.  How do you publicize a pamphlet about how to set up a Twitter account if the people who need it are not on Twitter?  I have written a short pamphlet, priced at 99 cents for Amazon Kindle explaining how to set up a Twitter account.
This pamphlet, the latest in my Popcorn Books:  Bite Sized Guides to the Universe™, starts with the first screen you see when going to Twitter and ends with a few words about Twitter etiquette.  If you know someone who has no Twitter account and is confused by Twitter, this would help them set up their account and get started.
Twitter is fast becoming a necessity for authors, writers, and anyone trying to keep up in the world.  Like anything, it has a learning curve.  This pamphlet was written for people who keep sliding down their learning curve and going kaboom.  Help a friend up and tell them about this information.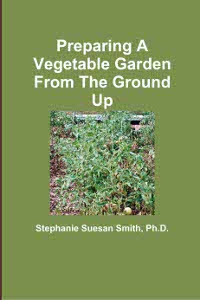 For more help gardening, buy my book, Preparing A Vegetable Garden From The Ground Up

Available in print or ebook from Amazon.com or other retailers, this book walks you from choosing the site of your garden all the way through what to do after the harvest. Buy a copy for yourself or a friend today!
---