I have posted a new video on integrated pest management (IPM).  I hope you enjoy it.
What questions do you have on IPM?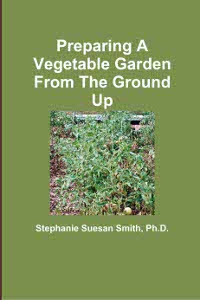 For more help gardening, buy my book, Preparing A Vegetable Garden From The Ground Up

Available in print or ebook from Amazon.com or other retailers, this book walks you from choosing the site of your garden all the way through what to do after the harvest. Buy a copy for yourself or a friend today!

---