I wrote about the Multiflora Rose (Rosa multiflora) and giving my mother a part of it for Easter.  I have been watching the rest of the plant in the pasture and when it bloomed a couple of weeks ago, I took pictures.  This type of rose blooms all at once, then not again for a year, so catching it in the act was tricky.   Here are pictures of the rose bush and close-ups of the flowers.  Notice it is a single layer of petals.  Not like some of the modern roses with complex blooms.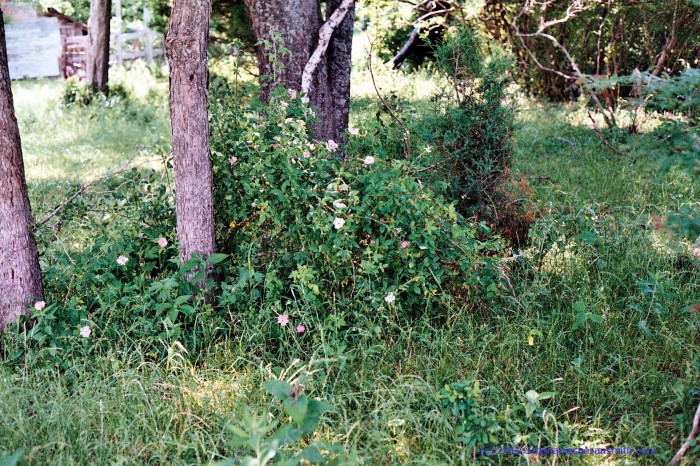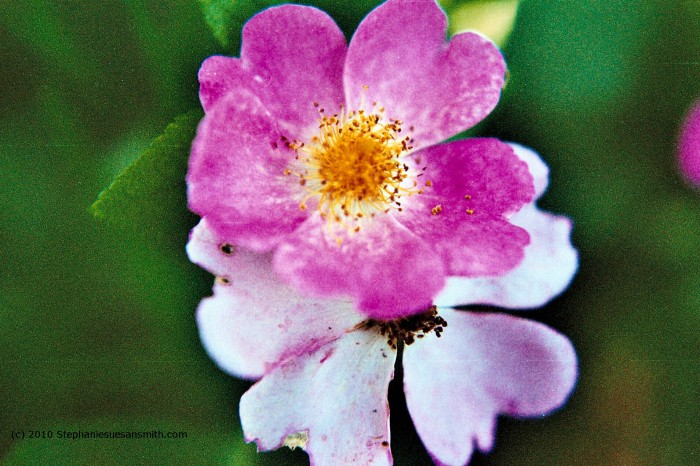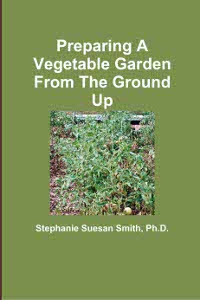 For more help gardening, buy my book, Preparing A Vegetable Garden From The Ground Up

Available in print or ebook from Amazon.com or other retailers, this book walks you from choosing the site of your garden all the way through what to do after the harvest. Buy a copy for yourself or a friend today!
---