It happens to everyone who writes much.  Splat! You have hit the writing wall.  The words no longer flow freely and you cannot even yank them out.  Topics dissipate, and your blog, or article, becomes a ghost town.  What do you do now?
Assuming you must write the post or article, or you really want to do so, here are some things to try and coax the muse back into your life:
Do something physical.  Get up and walk around the block, lift weights, rearrange the furniture.  Anything reasonably safe and legal to get the blood moving and give your mind a break.
Meditate.  Take a few minutes and breathe in, count to five, then breathe out.  Concentrate on your breathing to the exclusion of all else.  This clears the mind and helps reset your internal computer.
Spend a few minutes giving your pet your total attention. They will enjoy it and you will calm down just petting them and talking to them.
Change locations.  Can you move the computer to another room, or take the laptop to a coffee shop to work?  Sometimes changing your routine will jar things loose.
Reach out to your fellow writers.  Talk to people that understand the wall and have found some ways around it.
Hitting the wall is frustrating and can be painful.  There are ways to break through it or go around it.  I hope these suggestions are helpful in doing just that.  What do you do when you hit th wall?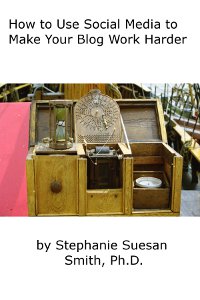 Social media intimidating you?  Do you want to write a blog post and have it appear in several places at once so you have more time to write your magnum opus?  I have written a pamphlet with step-by-step instructions on how to harness your RSS feed called Using Social Media to Make Your Blog Work Harder, available for $0.99 from Amazon.com.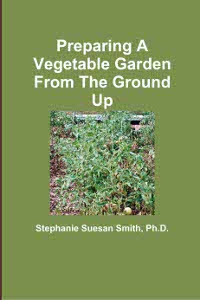 For more help gardening, buy my book, Preparing A Vegetable Garden From The Ground Up

Available in print or ebook from Amazon.com or other retailers, this book walks you from choosing the site of your garden all the way through what to do after the harvest. Buy a copy for yourself or a friend today!
---