Did you know squash blossoms are edible?  In fact, Southerners take them and batter them, then fry them and eat them like fried okra.  Since only the female squash blossoms bear fruit, you can eat the male blossoms without taking away from the productivity of your vines, provided you let the bees and other bugs pollinate the female blossoms first.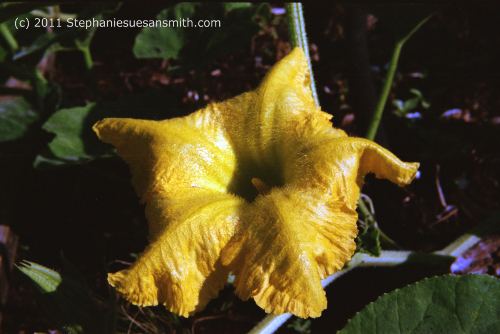 For more help gardening, buy my book, Preparing A Vegetable Garden From The Ground Up

Available in print or ebook from Amazon.com or other retailers, this book walks you from choosing the site of your garden all the way through what to do after the harvest. Buy a copy for yourself or a friend today!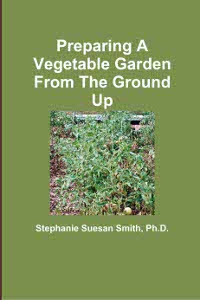 ---