Last week I went to bug school.  Officially called Entomologist Specialist Training, it is a boot camp in identifying, tracking, capturing, preserving, and controlling bugs.  It was as interesting to be in a room full of bug geeks as it was to learn about the bugs.  Bug geeks are not typically people persons, so a gathering is rare.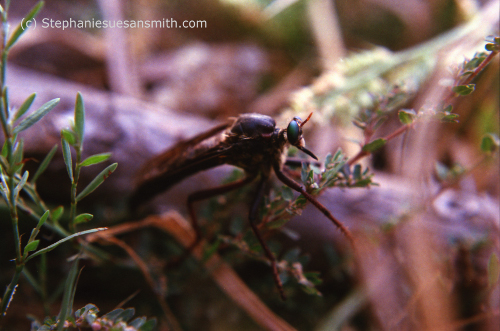 We learned about classifying and identifying bugs, the first step in deciding if they are beneficial, benign, or harmful.  If they are harmful, we learned some on how to control them.  There are a few bugs, such as the Emerald Ash Borer, that are the targets of federal eradication programs because of the extent of the damage they inflict.  Finding one of those can be exciting, but also a bad thing.
Photographing the bug and sharing that photograph on Bugguide.net can help scientists track the range of a bug.  It can also help track the expansion or contraction of that range.  Mammals and pretty birds may get most of the press, but bugs have trouble with habitat loss, too.  Since bugs feed a lot of the other animals in the world, that can be a real problem.
The schedule was pretty tough and the week very tiring.  However, I know a lot more about bugs now.  I have to do 15 hours of bug related volunteer work to get certified as an Entomology Specialist, but do not anticipate a problem there.  I should mention you have to be a master gardener or master naturalist in Texas to attend bug school.  It is not open to the general public.  If you are interested, ask your Extension Agent if there is a master gardener or master naturalist program in your county and how you can join it.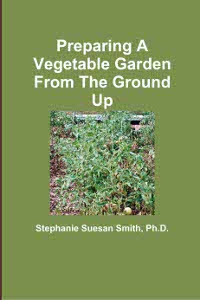 For more help gardening, buy my book, Preparing A Vegetable Garden From The Ground Up

Available in print or ebook from Amazon.com or other retailers, this book walks you from choosing the site of your garden all the way through what to do after the harvest. Buy a copy for yourself or a friend today!
---