The USDA Plant Hardiness Zones have changed. The new map takes into consideration climate change, elevation, large lake effects, and a few other things.  Details and an interactive map are available on the USDA Plant Hardiness Zone Map page.  Hunt county is now shown as firmly 8a, with temperatures to 10 to 15 degrees F as lows in the winter.  This data reflects temperatures from 1976 to 2005.  Although heat and a lack of water are more a limiting factor in our area, keeping the new zone in mind while ordering plants to replace those lost from the drought would be a good idea. For more information, see my article on understanding the USDA zone map.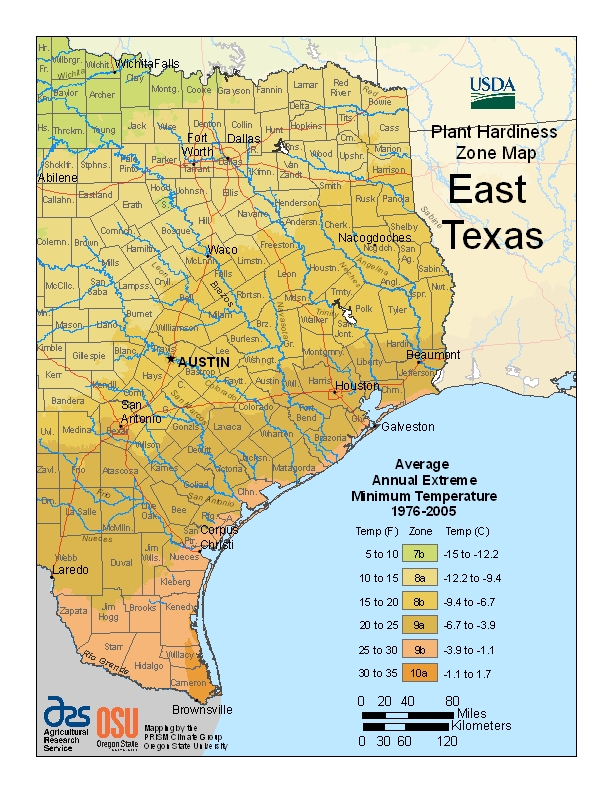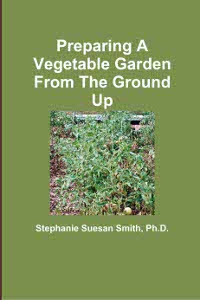 For more help gardening, buy my book, Preparing A Vegetable Garden From The Ground Up

Available in print or ebook from Amazon.com or other retailers, this book walks you from choosing the site of your garden all the way through what to do after the harvest. Buy a copy for yourself or a friend today!
---