Have you always wanted to watch a joust? Be treated to the pageantry of a medieval feast? Well, now is your chance. Medieval Times Dallas is trying to raise a ton of food for Dallas Life.   So far, they have 1306 pounds.  They only need 694 pounds of food to meet their goal.
That is where you come in.  Bring a nonperishable food item to Medieval Times Dallas on Thursday, February 9th and get in for 50% off regular admission. You get a meal fit for a king and someone in the community gets a meal instead of going hungry.   Everyone wins.  More details are available at https://www.facebook.com/DallasMedievalTimes.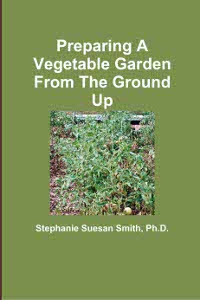 For more help gardening, buy my book, Preparing A Vegetable Garden From The Ground Up

Available in print or ebook from Amazon.com or other retailers, this book walks you from choosing the site of your garden all the way through what to do after the harvest. Buy a copy for yourself or a friend today!
---