Sounds like a game of clue, doesn't it? Well, the puppy fixated on something and I went to investigate. What I saw was rather alarming and I put the puppy up so I could take pictures. Turns out this wicked looking thing is a robber fly. It flies through the air snatching up bugs and eating them. What it was doing on the ground is a mystery. It must have been sick or old and dying. In any case, he is preserved in alcohol right now. Really a creepy looking bug.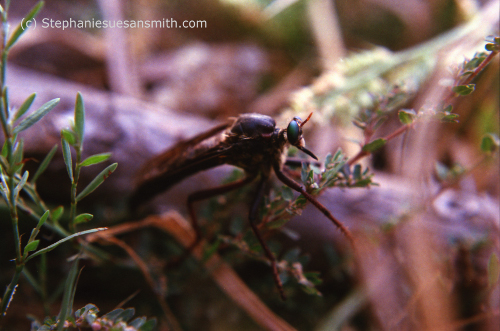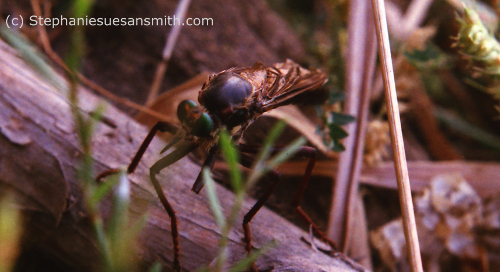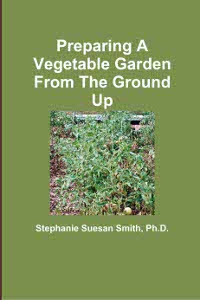 For more help gardening, buy my book, Preparing A Vegetable Garden From The Ground Up

Available in print or ebook from Amazon.com or other retailers, this book walks you from choosing the site of your garden all the way through what to do after the harvest. Buy a copy for yourself or a friend today!
---