And the winner of my eBook Preparing a
Vegetable Garden From the Ground Up is:
Samantha Cheng. I will be emailing you on how to
claim your prize. Thank you to everyone who
participated in the Lucky Leprechaun Blog Hop.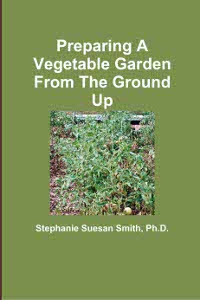 For more help gardening, buy my book, Preparing A Vegetable Garden From The Ground Up

Available in print or ebook from Amazon.com or other retailers, this book walks you from choosing the site of your garden all the way through what to do after the harvest. Buy a copy for yourself or a friend today!
---